Welcome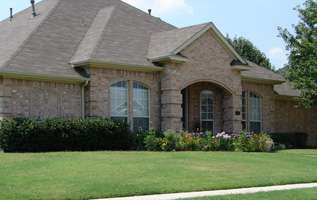 When it comes to landscaping, we at A Sharper Image Complete Home Care Inc. are perfectionists! Why do we care so much about your outdoor environment? It's because you never get a second chance to make a great first impression.
A Sharper Image Complete Home Care Inc. provides quality landscaping services to residential and commercial clients. Our professional staff can help you achieve a pristine, lush lawn year-round clearing and removal. We are highly skilled, efficient and committed to your needs.
Do you envy your neighbor's yard? Would a beautifully landscaped setting attract more customers to your business? Please contact us today for an estimate. We provide the expertise and creativity you deserve.
Contact Information

A Sharper Image
3306 Immanuel Road
Greensboro, NC 27407
Phone: 336-430-5811
Email: info@asharperimageinc.com